Michelle Dempsey
Writing very-well quickly went from a passionate hobby to a thriving career.
Well, to start, I'm a native-New Yorker who made the big move to Aventura just shy of 6 years ago – a move that changed my life forever.
I studied Journalism at American University, Communications at Hofstra University and worked in the public relations industry in New York City before taking a leap into teaching. Now, I know what you're asking yourself, "Teaching after Public Relations?!" Well, yes, and I credit that to my stepfather (whom I miss terribly) and will honor that decision forever! I shortly thereafter received a double Masters degree in Childhood Education from Adelphi University.
Teaching was great for a long time. Whether I was inside or outside of the classroom, however, writing was still my passion – and finally, the universe gave me all the signs I needed to delve deeper into the dark, twisted, fantasy that is "the writing world".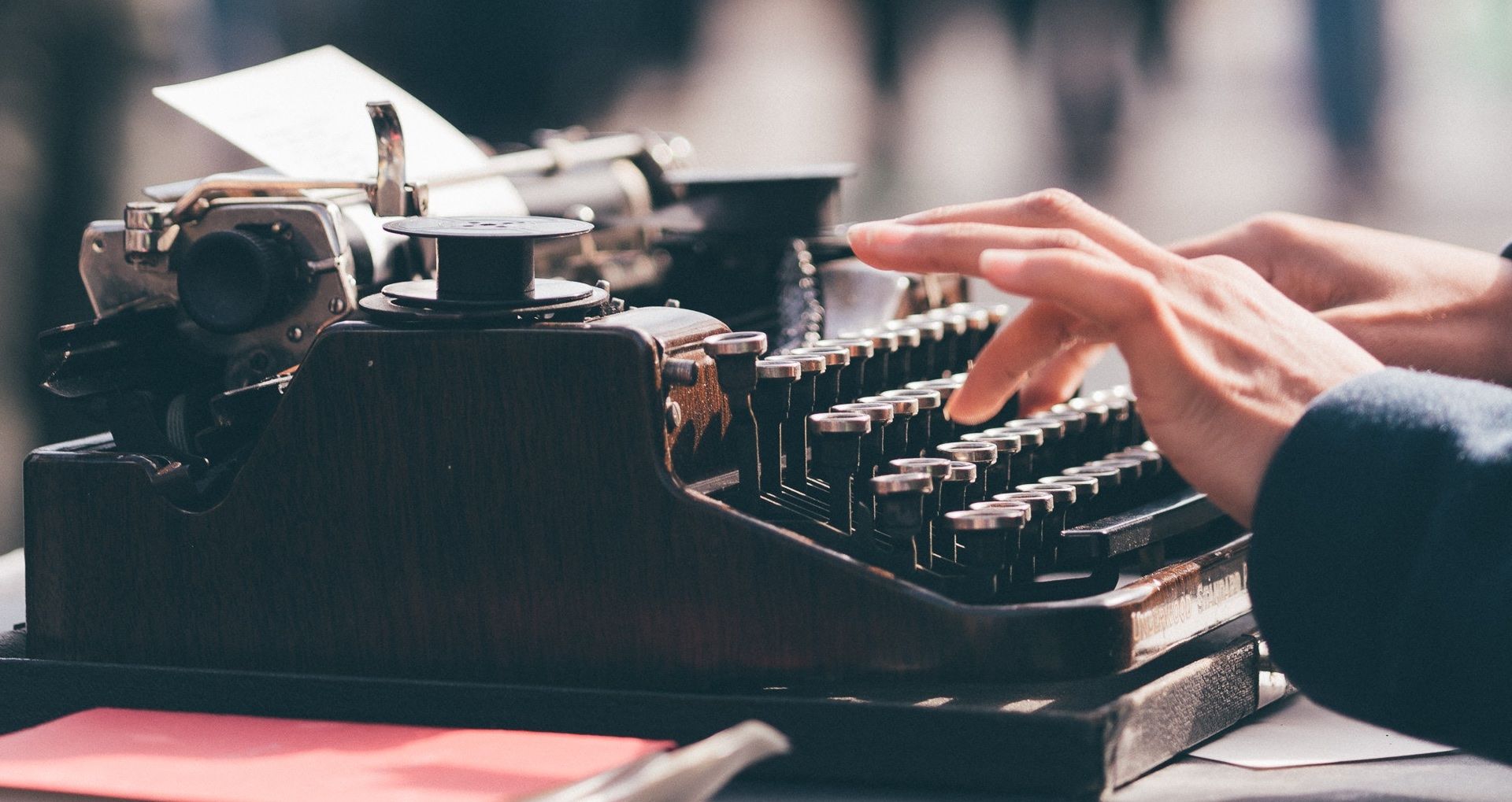 Writing quickly evolved to content marketing
After starting a small blog and submitting my work to publications such as HuffPost, Elite Daily, Daily Business Review, Medium, Mindbodygreen, Scary Mommy and Creative Child Magazine, writing quickly went from a passionate hobby to a thriving career.
As my friends began to call for website content, blog content and help with marketing their businesses, I quickly evolved into a content marketing train and Very Well-Written was established in early 2016.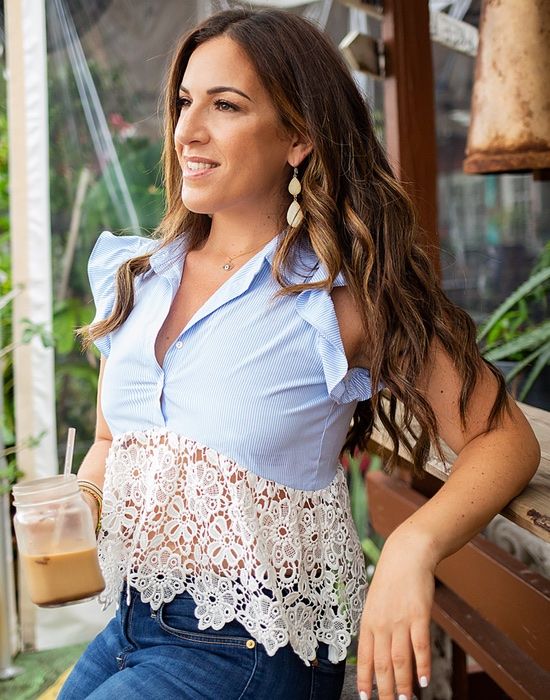 Since making my mark on the Miami marketing scene, I have overseen Very Well-Written's evolution into a full scale content marketing firm offering content creation, web design and web development, blog content, email marketing, social media management and strategy, SEO-strategy, as well as consulting and brand strategy development.
I love what I do, especially because it leads to me to speak on many stages and help empower other business owners, entrepreneurs, and fellow marketing experts to find their voice and lead their businesses with confidence.

My most important role in life, however, is being Mommy to my daughter Bella, my muse and inspiration for all that I do.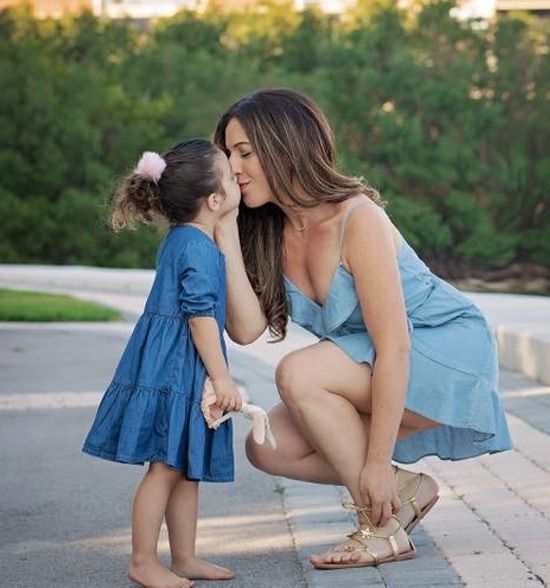 When I am not busy writing the day away for my clients or myself, I am very busy on my quest towards enlightening and empowering women. I speak regularly to female audiences to help inspire and empower them and I recently launched a female networking group in the South Florida area that I co-founded last year.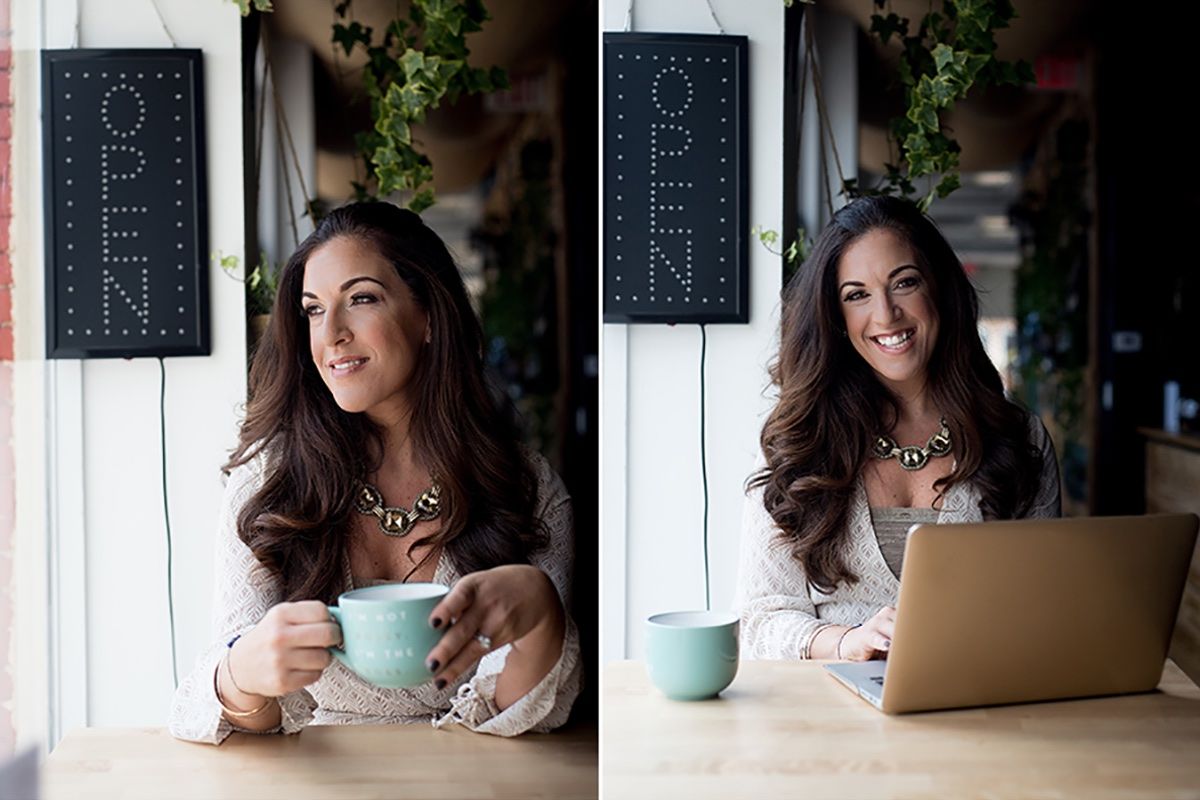 Images - Courtney Studios
I have recently been published by Forbes and I am a proud contributing writer for Huffington Post, Elite Daily, Scary Mommy, Creative Child Magazine, BabyMaternity Magazine and MindBodyGreen. I am also actively writing my own personal memoir – and I consider all of the aforementioned work to be an absolute labor of love.

Above all else, however, I am a mommy, a girlfriend, a daughter, a sister, and a best friend. I need coffee, wine, and cardio to function (not usually at the same time). I love long, lazy beach days, binge-watching Netflix shows, going into Target for one thing and leaving with 15, Mexican food, sushi and sleep. Lots and lots of sleep.

Learn How To Take Your
Business To The Next Level.
Subscribe To Our Newsletter.
Very Well-Written Marketing Owner Michelle Dempsey is a proud member of the Forbes Agency Council.