Let's take your brand image to the next level
Graphic Design
Website Design
Website Development
Imagery
Video
We not only create Very Well-Written worded content for your brand, we also create very well-designed visual assets to help elevate your brand image.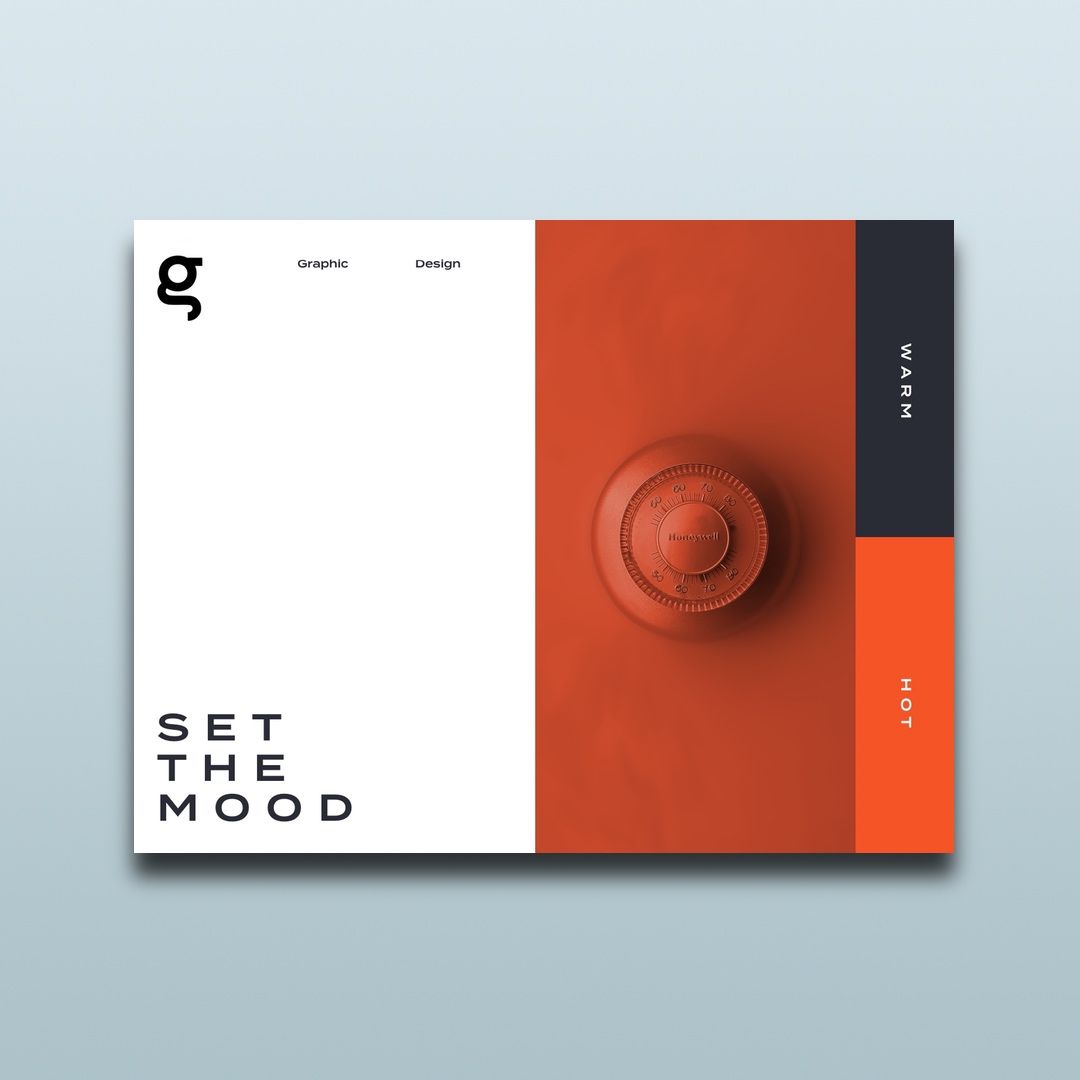 Graphic Design
Your brand is more than just a logo. Your company's visual assets are the touch points where people develop an immediate perception about your brand.
Every interaction, whether it's an advertisement, your social media feed, a brochure or your website is a chance to impress your audience and enhance their perception of your brand.
We design graphics that compliment your brand's message to ensure you look great at every touchpoint.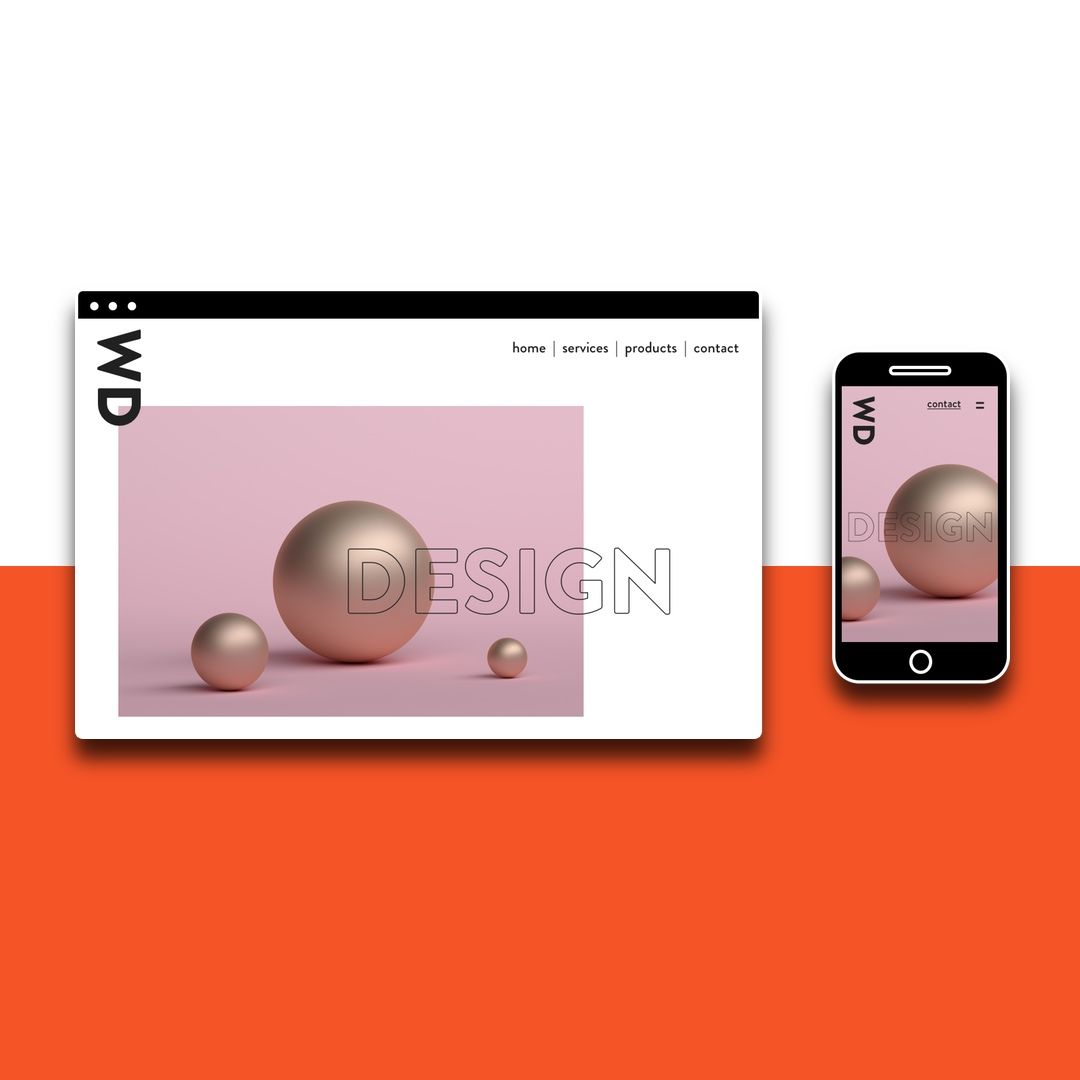 Website Design
And Development
A website is the foundation of your digital marketing efforts. Done right and in coordination with your digital marketing assets it will set the tone for your brand.
The bar is set pretty high these days for a website to be successful. Your site needs to be interesting yet easy to browse, tell a compelling story through both viusals and Very Well-Written words, load quickly and have multiple opportunities for the reader to convert into a buyer of what you are offering.
We are well versed in creating websites that cover all the factors to make your website successful.
Our Process
Imagery & Video
Catch your audience's attention thru compelling imagery and video
The old saying
"An image is worth a thousands words"
has never been more relevant.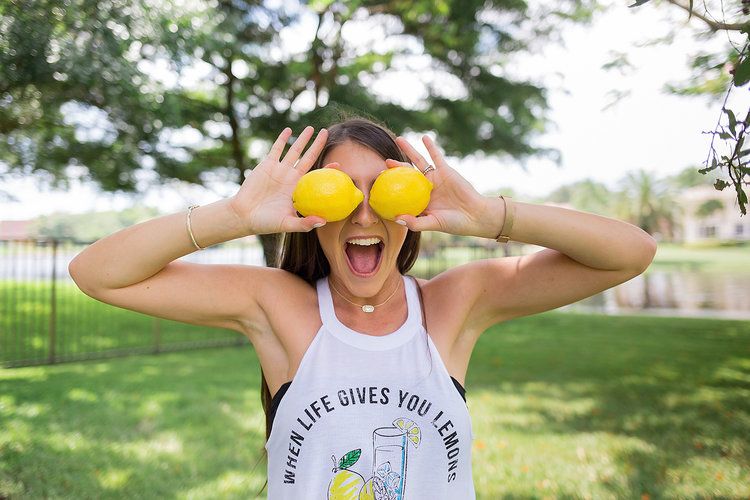 Image: inaglimpse.photography
Our world is becoming more cluttered by the day. Consumer attention spans get shorter & shorter as people consume more and more information in shorter amounts of time. Your brand needs to make an immediate viusal impression to stop someone from moving on to the next.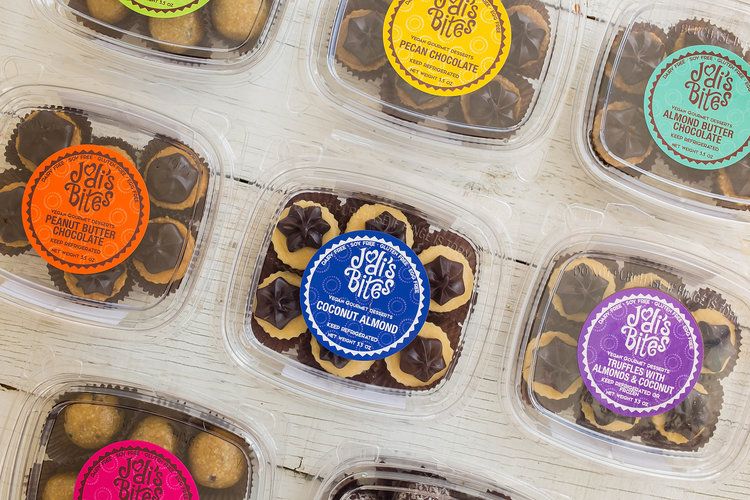 Image: inaglimpse.photography
We create compelling imagery and video for your brand that catches the audience's attention and encourages them to further explore your business.
Learn How To Take Your
Business To The Next Level.
Subscribe To Our Newsletter.