Let's Get Loud
When Your Business Is Very Well-Written, It Gets Heard.
We are Very Well-Written Marketing.
We thrive on the power of words. The process of words becoming your business's voice. Your business's voice becoming heard.
As an experienced marketing team, we create amazing content for your business's brand identity and marketing initiatives and we get the word out across multiple platforms.
Everyone needs to start somewhere. We work with businesses large and small, solopreneurs and self-starters who simply need a brand consultation to have their branding & marketing questions answered and receive some guidance & direction.
Business
Blog Strategy
Let's write blog content that people want to read
Blogging is still to this day the most effective way to connect with your target audience.
Email
Marketing
Let's send out email campaigns that people act upon instead of emails that go directly to the trash
Social
Media
Let's set up a social media strategy that keeps your audience engaged and wanting more

Client Testimonials
They Like Us. We Like Them Too.
"As a professional just launching my career, I wasn't sure how to properly brand myself or the best way to market my upcoming book. I heard about Michelle through her great reputation in the community, and when meeting her I could see why I heard so many great things about her. I have more confidence in myself and work now with Very Well-Written in my corner."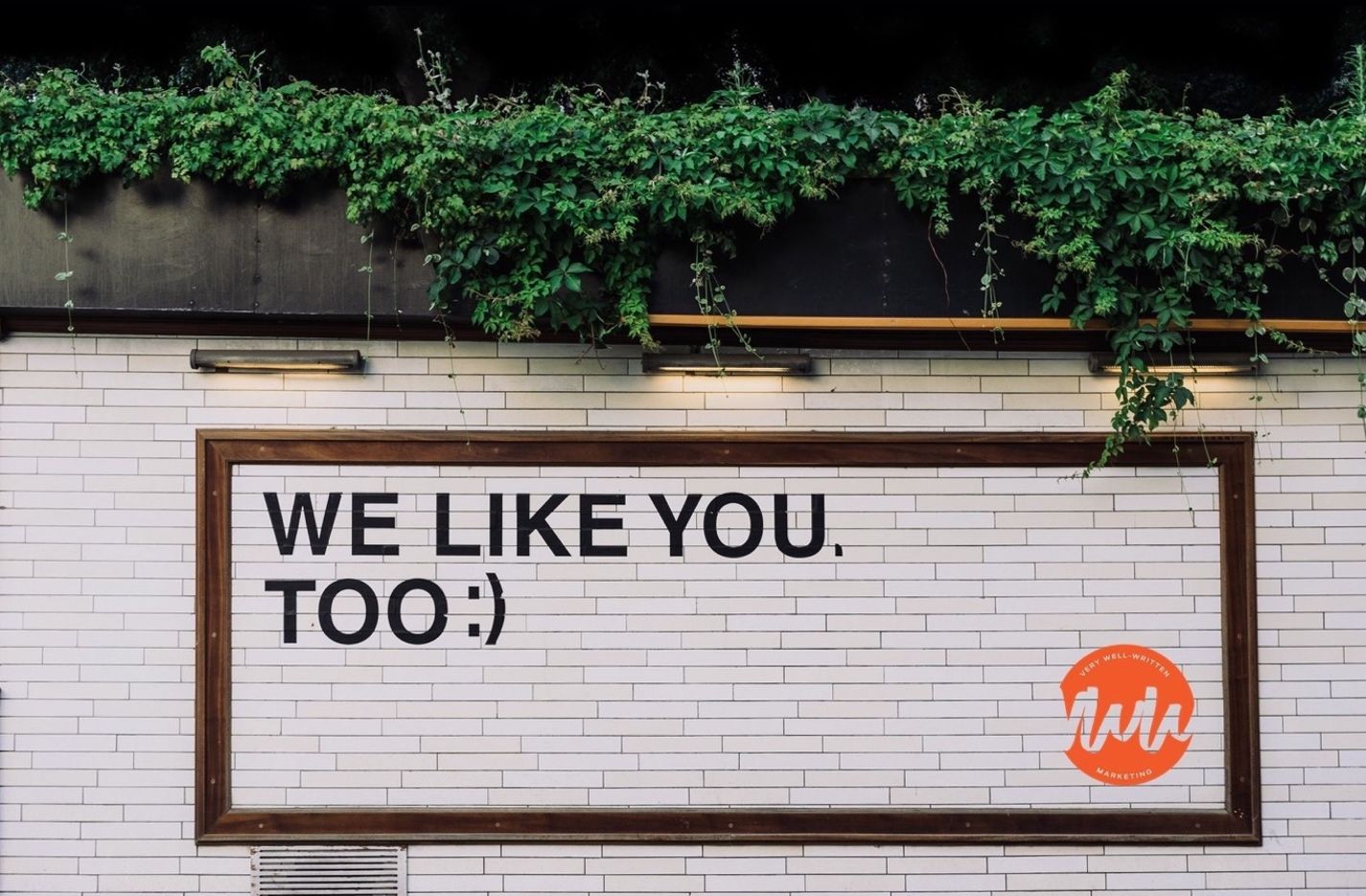 These Are Just Some Of Our Clients
Very Well-Written Clients Span Across Many Business Sectors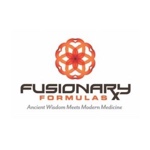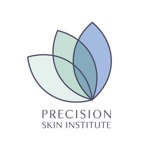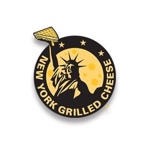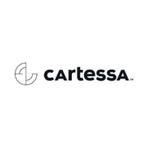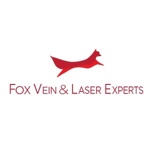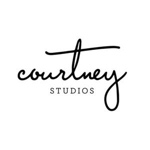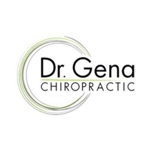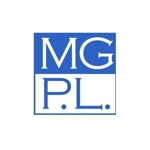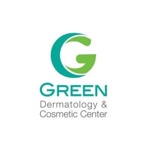 Learn How To Take Your
Business To The Next Level.
Subscribe To Our Newsletter.
Very Well-Written Marketing Owner Michelle Dempsey is a proud member of the Forbes Agency Council.